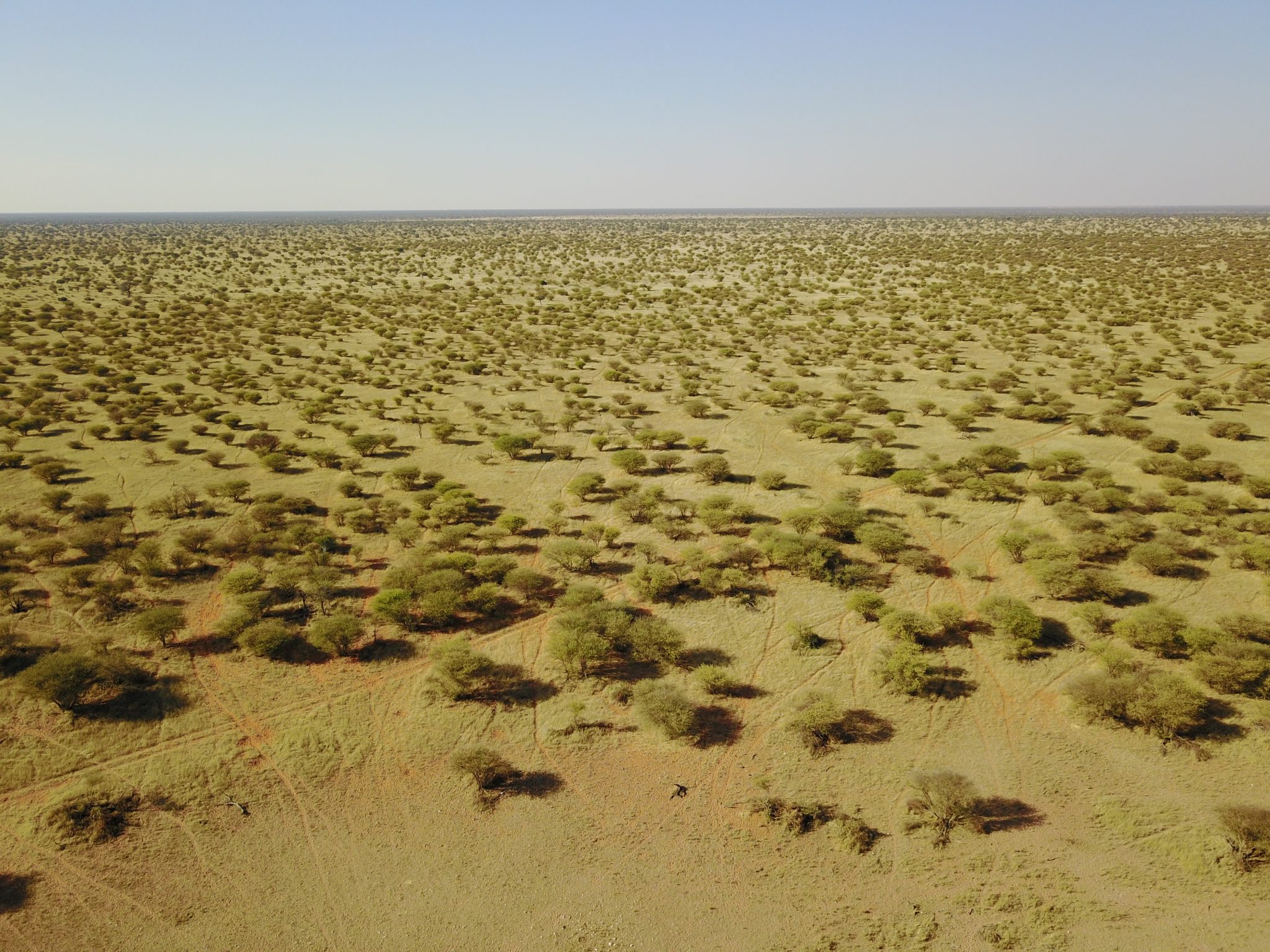 An aerial view of the central Namibian plateau.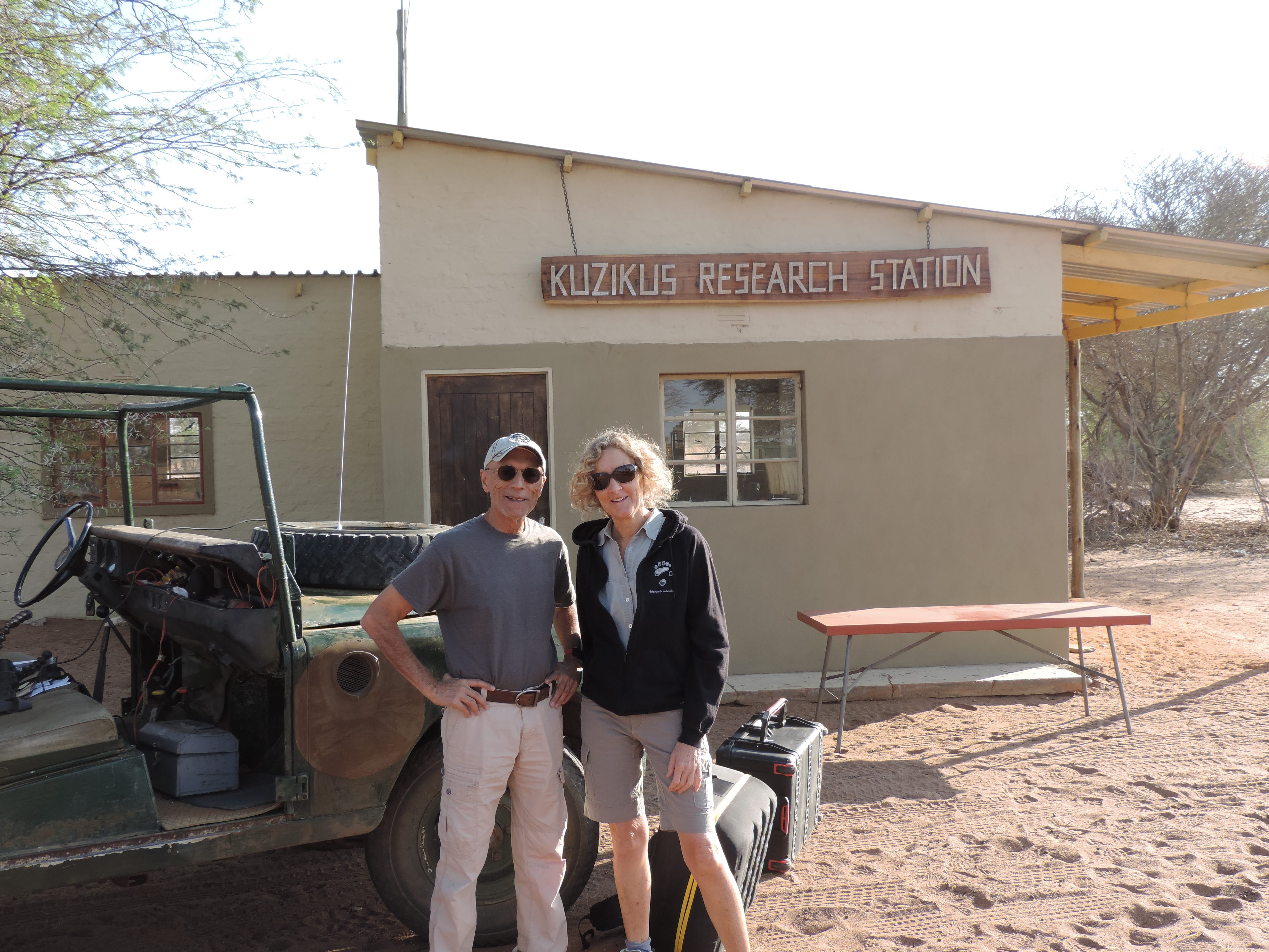 Zoe & Sky at Kuzikus Research Station, Namibia.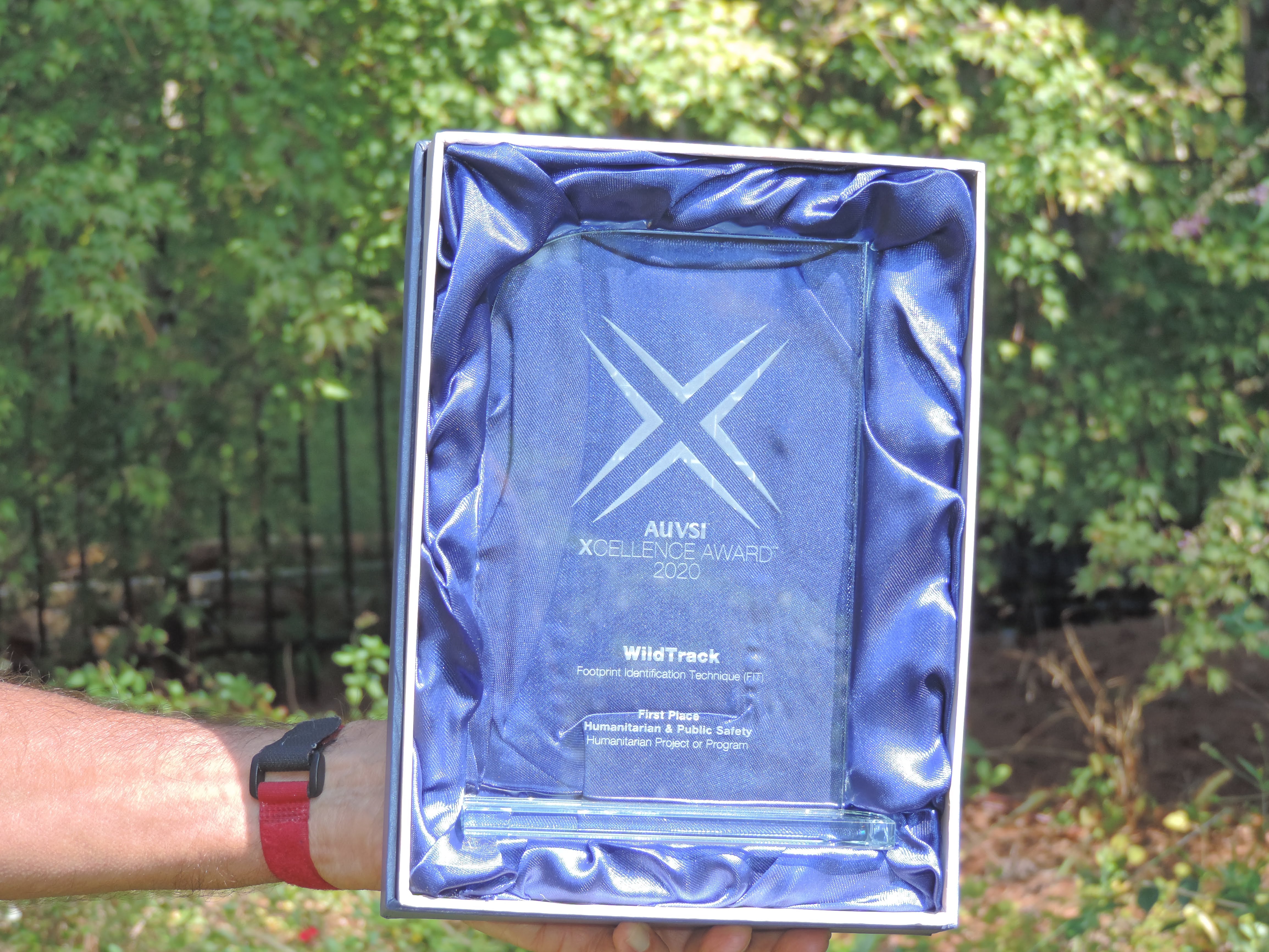 AUSVI award for the innovative use of drones for wildlife protection.
Selected Media and Presentations
WildTrack's work is widely published in peer-reviewed journals, popular scientific press and broad-interest publications. We give talks all over the world, have done podcasts and appeared on both radio and television programs.