JMP software solves otterly confusing challenge!
Southeast Asia is home to several different species of endangered otter, but they are elusive - hard to find and harder to count. BUT… their footprints are packed full of data on who is who, just waiting to be decoded.
With insights provided by JMP statistical software, we have managed to distinguish, with 97% accuracy, three sympatric otter species in south-east Asia using footprints alone. Our recently published paper is here: IOSF JOURNAL 2022 Kistner et al _108-125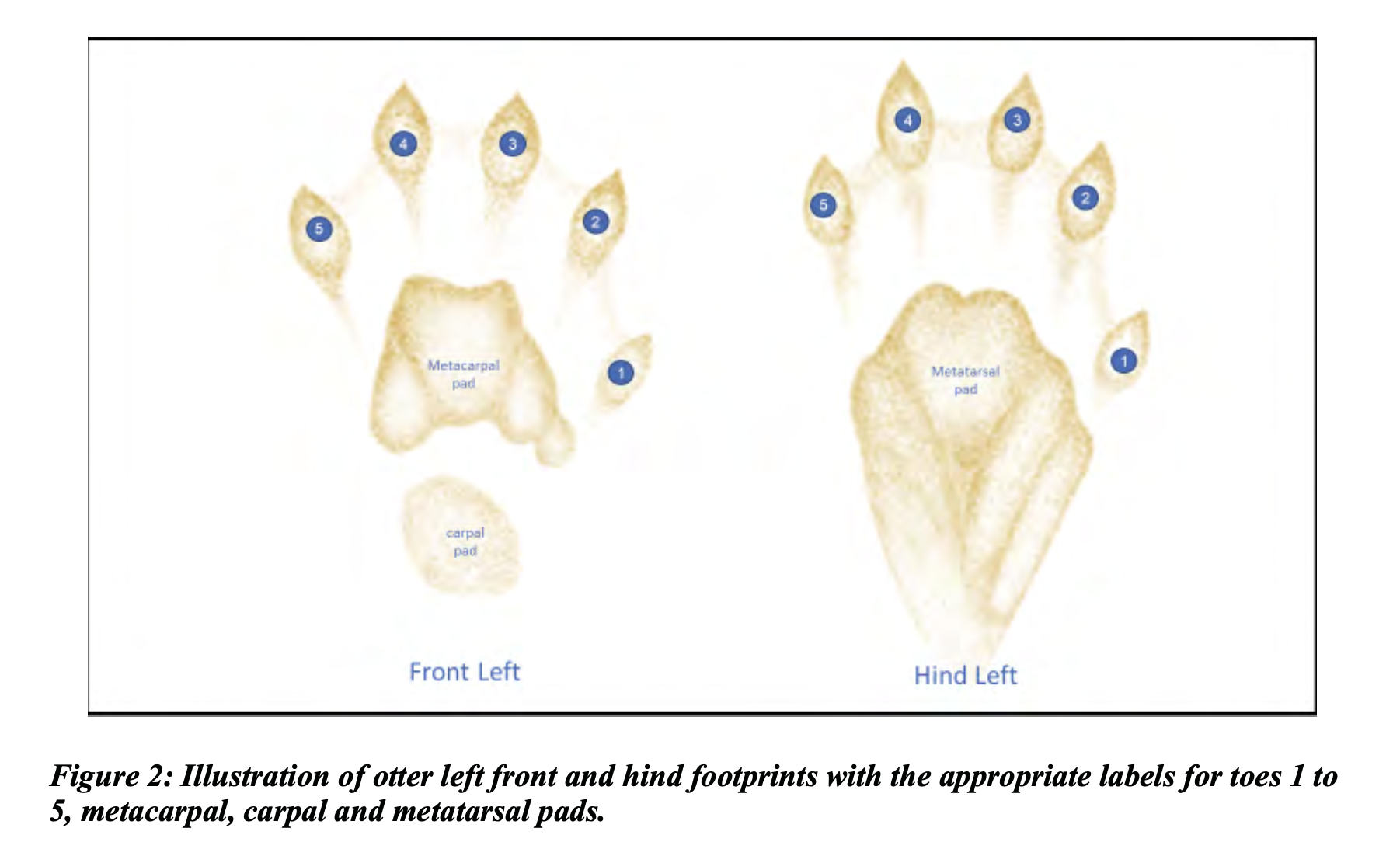 Kudos to our Ph.D. students and co-authors on this paper: Fred Kistner from Karlsruhe Institute of Technology in Germany, Larissa Slaney of Heriot-Watt University in Scotland and Asaf Ben-David of Tel Aviv University. Apart from their academic talents, they also bring passion to their conservation work through dedication to the art and science of tracking, excellent community outreach and artistic talent.
What a great team and inspiration for the future of non-invasive and community-based wildlife conservation!